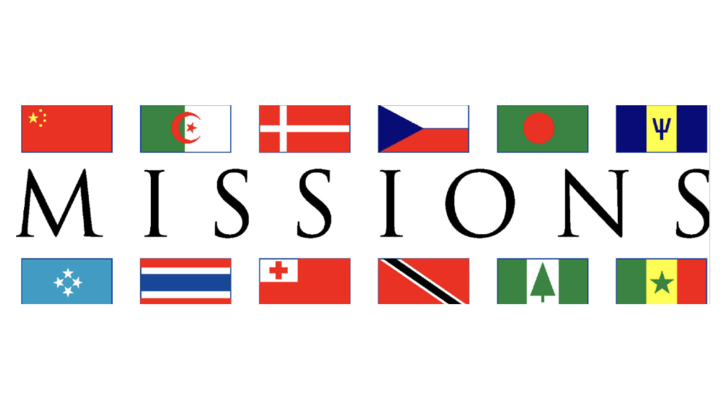 Missions Emphasis Week: October 17-19, 2019
Dates & Times
17 Oct 2019

1:00pm - 4:00pm

18 Oct 2019

9:00am - 4:00pm

19 Oct 2019

11:00am - 1:00pm

19 Oct 2019

6:00pm - 8:00pm

Show

all

less
Attendee Types
I am attending as a missionary

Free

I'm attending as a Pastor

Free

I'm attending as a guest

Free

I am attending as a Victory Church Member

Free
About Missions Emphasis Week: October 17-19, 2019
You are invited to attend Ministry Emphasis Week at Victory Church in Waupaca. We pray you are encouraged and grow in the Lord and His ministry.
Please register for all of the events you will attend:
Professional Development Training
Thursday, Oct. 17
1:00 p.m. - 4:00 p.m.
Friday, Oct 18
9:00 a.m. - 4:00 p.m.
Out of town participants are encouraged to arrive Thursday for the training.
Round Table Discussion - Missionaries and Pastors
Saturday, October 19 - 11:00 a.m. - 1:00 p.m.
Missions Banquet
Saturday, October 19 - 5:30 p.m. Missionaries Display and Fellowship
6:00 p.m. Banquet
Free will offering